Unleash your Godly force through our new Thor Solid Adult Hammer 
It was willed that only one who would be worthy could ever pick up and wield
the weapon of destiny, could it be Thor Himself or would you rather it be YOU?… Bet you're strong enough to hold the Thor Solid Adult Hammer and feel the thunder flowing through your veins before there is the most almighty sound
of deafening thunder, the world falls deadly-silent… and the clouds gathering in the sky. You the one and only are worthy of holding the powerful Mjolnir Thor Solid Adult Hammer, don't sleep on it. Thunder it ⚡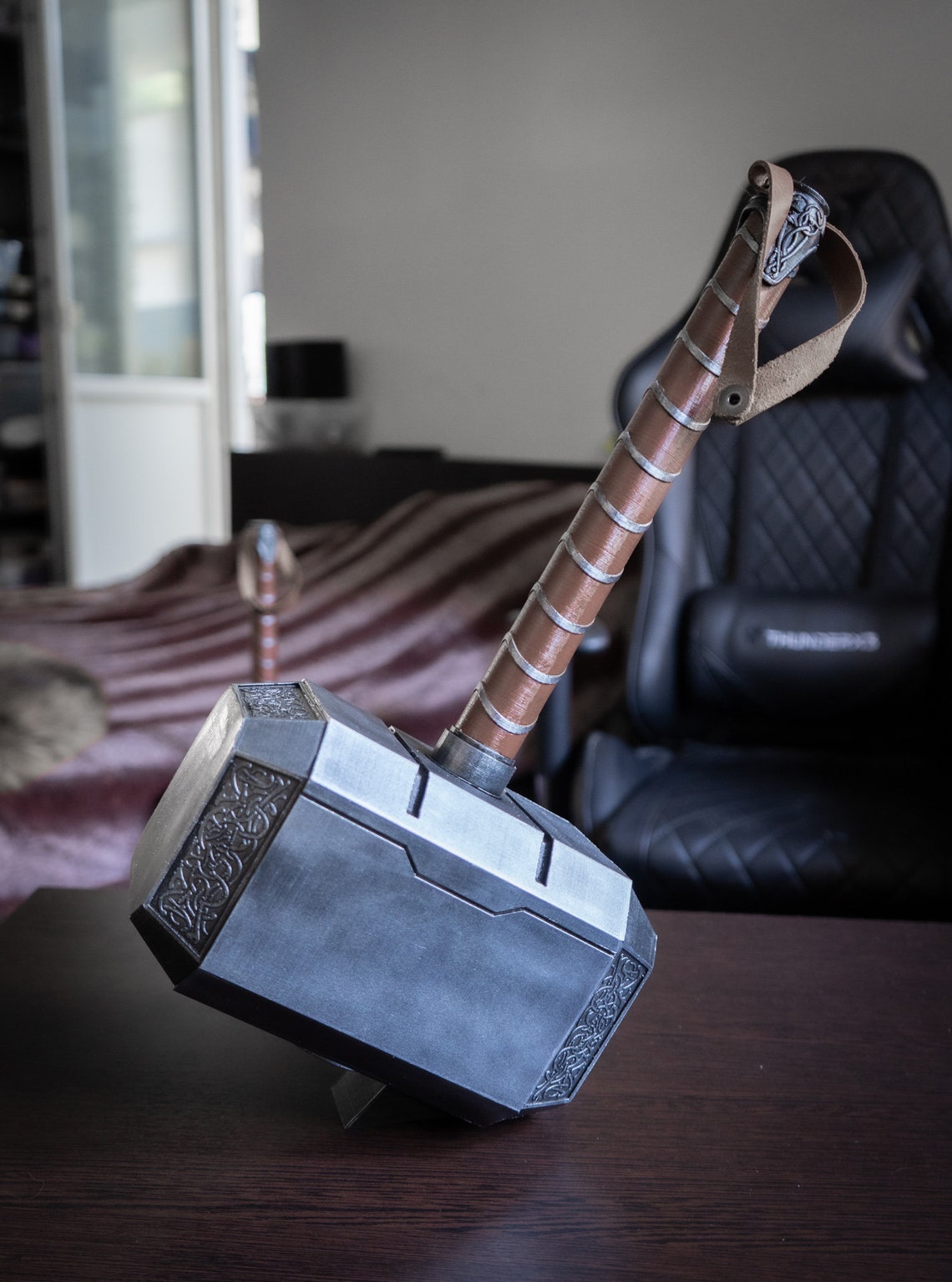 Products Features: 
This Thor Hammer Prop Replica is made of Resin, Premium Detailing and Finish, Genuine Leather Strap, More Sturdy, Perfect for Masquerade Parties, Gifts, Costume Parties, Carnival, Christmas, Easter, New Years Eve Party, Halloween, etc. 
Dimensions: 

44*14*22cm

Size:

44

cm

Hammer Weight:

 3.97lbs (1.8kg)  (5.07lbs including package)
HOW DOES IT LOOK?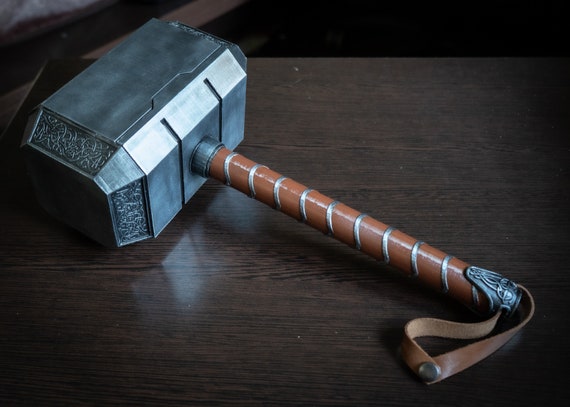 Package Included: 
1x Thor Hammer 
Free Insured worldwide shipping

24/7 customer support (Real People Behind the Desk)

30 day money back guarantee (Risk-Free)

Tracking number
We Ship To All Countries Worldwide.
Orders are typically processed and shipped out in 1-3 business days. At any point in the process you can check the status of your order using Order Tracking page. This will show you all tracking updates related to your order.
Delivery may range between 4-11 business days depending on the shopping season or high demand for our Products. We do our very best to get the products you love to your doorstep as fast as possible.
Here at PuraGlow we pride ourselves in giving our customers the best experience as possible. Although our customers love our products 100% of the time, if you for some reason are unsatisfied with your product you may return it for a full refund or exchange within 30 days of placing your order.
If you have any other concerns or questions, please visit our Refund and Returns Policy page.