WHY A PELICAN?
Sure you have asked this yourself today AND we got an answer for you. Pelicans are very resorceful animals, their beak can hold more than their belly can. Pelicans are clever than they look and very smart in their unique way of hunting.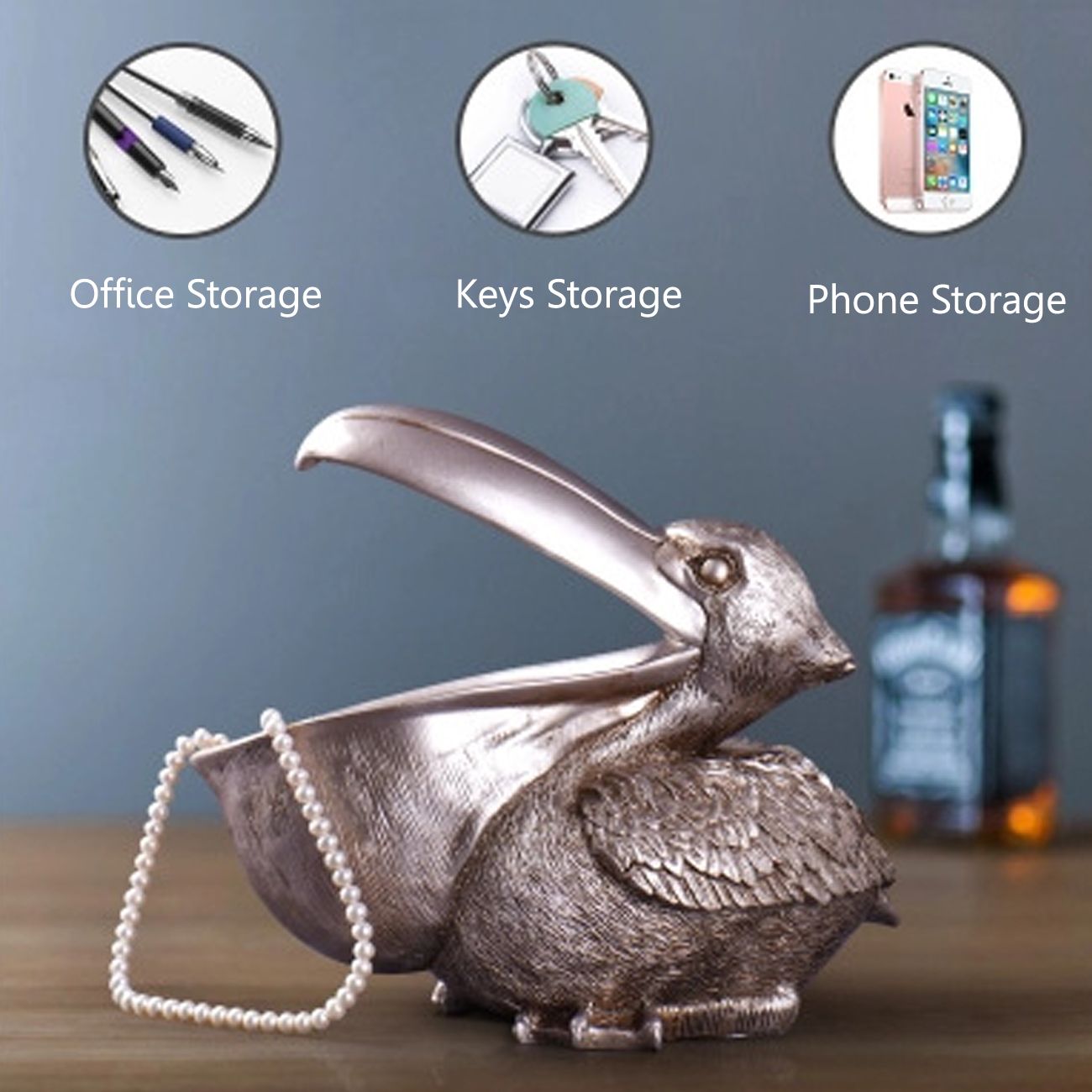 In addition to resourcefulness, the pelican is an spiritual totem that commonly symbolizes social responsibility and active attributes, such as social, teamwork, charity, generosity and friendliness. ... Pelicans encourage us to develop friendly, caring, and supportive relationships with members of our own communities, as well.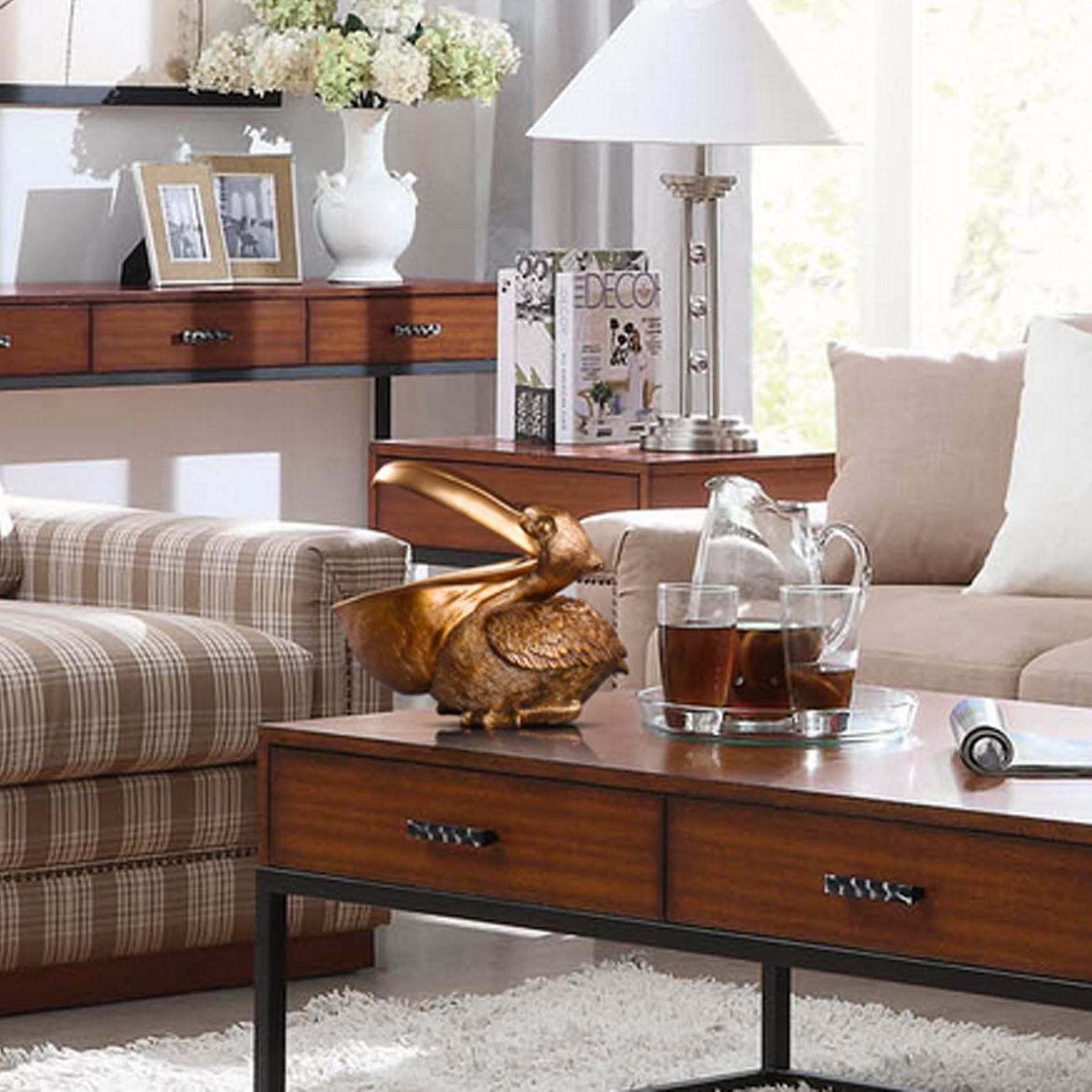 Not only will this Pelican decoration show you are a caring person for animals but sure it is a great conversation starter when someone comes around. Beutiful thing is, you can always use its beak as a place to keep your car keys, hold your spare change, or simple as a decoration to add style and a feeling of wealth in your home.

Material: Resin
Size: 25cm x 15cm x 21cm/9.84" x 5.91" x 8.27" (Approx.)


Free Insured worldwide shipping

24/7 customer support (Real People Behind the Desk)

30 day money back guarantee (Risk-Free)

Tracking number
We Ship To All Countries Worldwide.
Orders are typically processed and shipped out in 1-3 business days. At any point in the process you can check the status of your order using Order Tracking page. This will show you all tracking updates related to your order.
Delivery may range between 4-11 business days depending on the shopping season or high demand for our Products. We do our very best to get the products you love to your doorstep as fast as possible.
Here at PuraGlow we pride ourselves in giving our customers the best experience as possible. Although our customers love our products 100% of the time, if you for some reason are unsatisfied with your product you may return it for a full refund or exchange within 30 days of placing your order.
If you have any other concerns or questions, please visit our Refund and Returns Policy page.