LIMITED TIME - WE'LL PAY YOUR SHIPPING 🌎
Smart Baby Swing Toddler Rocking Chair™
Variety Of Songs & Sounds

For our customers in the USA, we offer (for free) Premium Shipping (7-21days) sent from our main warehouse in the USA, through USPS.
This Swing Is Such A

Lifesaver.
Adjust speed motions with a simple touch of a dial.

Most babies prefer to swing from side to side, our smart baby swing does just that it swings from side to side

Super entertaining Toy Bar

Safe and comfy seat belt protection.

Revolutionary design, combines a Bouncer and a Swing into one.
Babies's..
Need.
Smart Baby Swing Toddler Rocking Chair™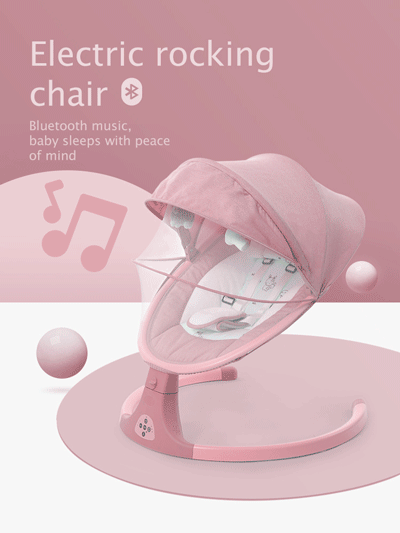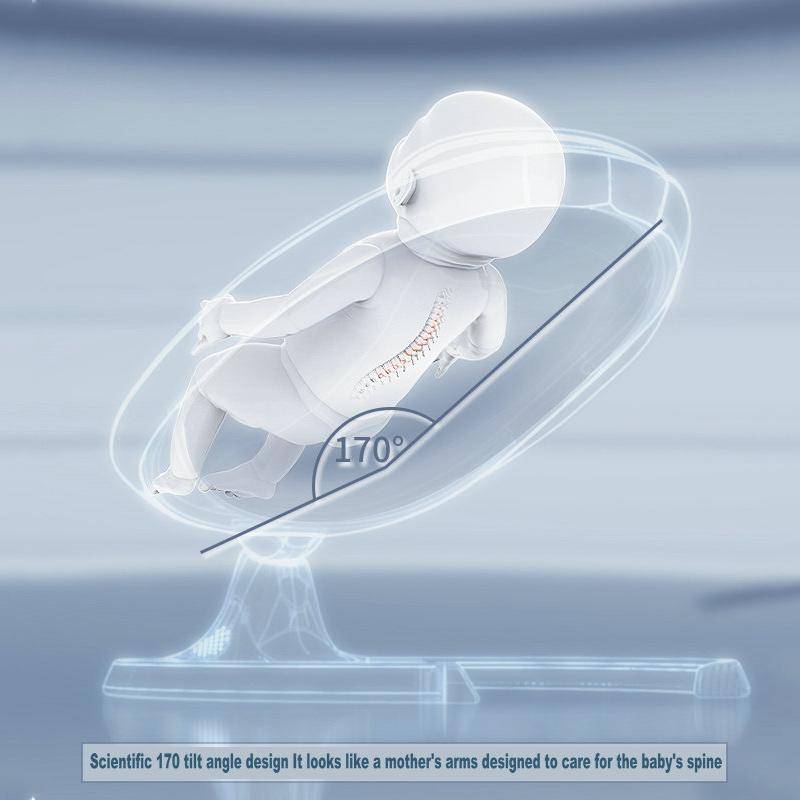 Babies's
.
Need
.
SMART BABY SWING TODDLER ROCKING CHAIR™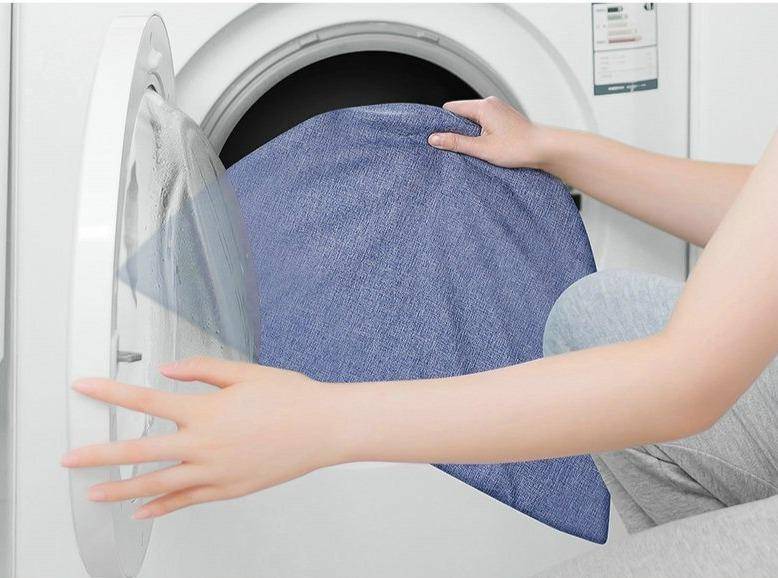 Smart Baby Swing Toddler Rocking Chair™
Making parenting a Baby much Easier and Less Tiring
Hey parents! We at PuraGlow know all about parenting.
We know about being overwhelmed, overworked, and exhausted craving just just a few seconds to relax, breath and recalibrate.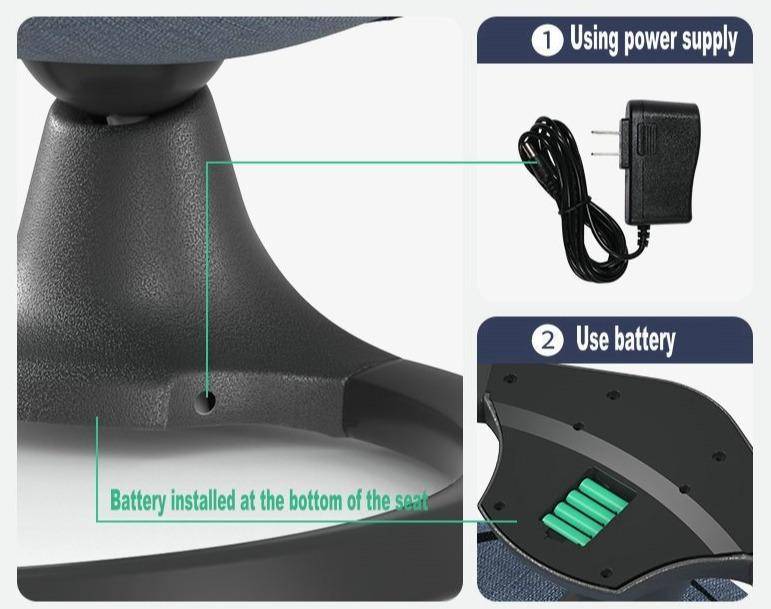 Designed with Parenthood in Mind
Using revolutionary technology, the Smart Baby Swing™ is now flexible and has a longer run time. With 5 Swing Motion modes the speed of the Smart Baby Swing™ can be tailored to your own baby needs, the body sensing mode is so powerful that it can soothe your baby to sleep fast and easy. When the baby sleeps, the smart baby swing™ will stop automatically in 3 minutes. If the baby wakes up, the smart baby swing™ will start and swing automatically.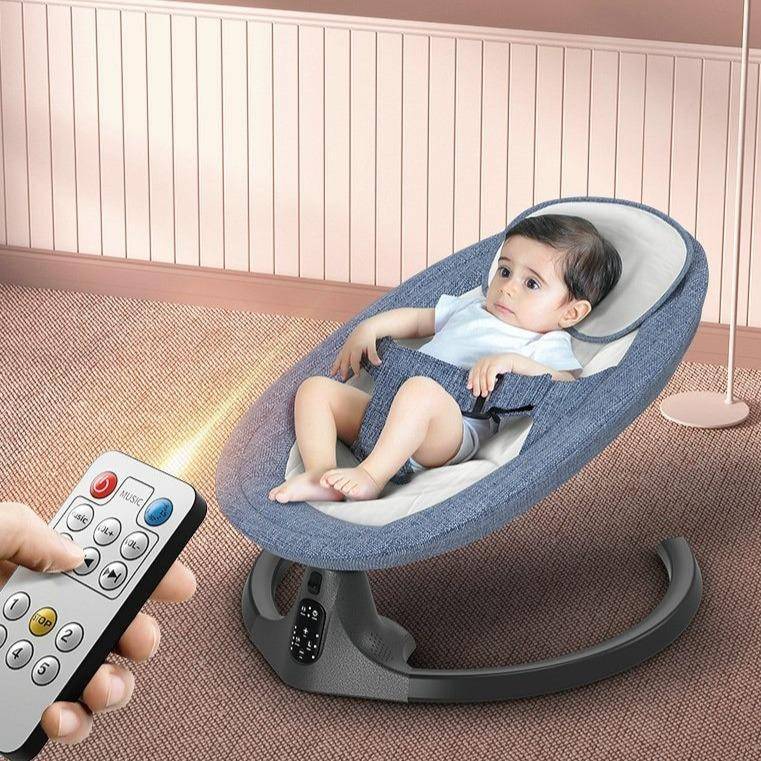 Machine Washable Seat Pad
Finding a place where your baby can be calm, happy and engaged is so important to give you as a parent time to do whatever it is that you need to do whether it is answering emails or taking some time for yourself.
Babies are super cute, but let's face it they're also really messy that's why we created the removable entire seat cover so you can easily remove it and machine wash it in your own house.
1x Smart Baby Swing Toddler Rocking Chair™

1x ProCharger™ (Wall Charger)

1x 18650 High Drain Li-ion Rechargeable Battery

For our customers in the USA, we offer (for free) Premium Shipping (7-21 days) sent from our main warehouse in the USA, through USPS.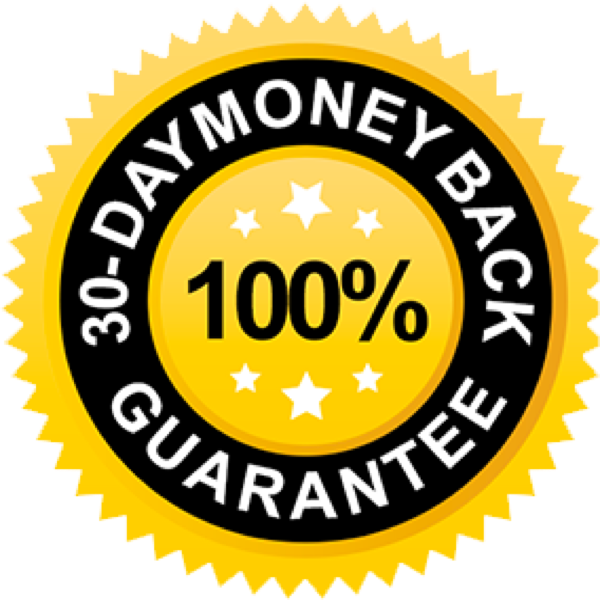 Our commitment will always be to give you a unique and unparalleled experience, and we want you to share our confidence! That's why we back every sale with a 30-day money back guarantee.

If you don't like the product, if it just doesn't work for you, return it. Within 30 days of receipt, products purchased from us may be returned for any reason.

Do you ship internationally?

Yes, we ship worldwide.
How do I track my package?
You can check on the status of your order at any time by going to the following link: Order Status. You can also reach out to our customer support desk at
support@puraglow.com to ask questions anytime.
How long does it take for an order to arrive?
Once shipped with Premium Shipping, your order will arrive within 7 to 21 days for United States (shipped from our main warehouse in the USA). Canada, Australia and United Kingdom your order will arrive within 5 to 8 days, other countries can take 12 to 28 days, depending on how fast customs clearances takes place and due to having multiple warehouses overseas. You'll receive an email confirmation once your order has shipped. Feel free to email us to check on your order status. We're happy to help.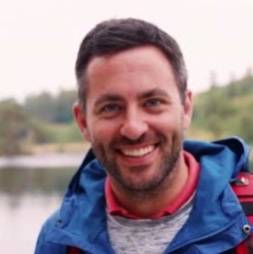 "One of the best swings I bought for my son before he was even born. This Smart Baby Swing really soothes my son to sleep fast and easy. My wife and I have gotten so much use out of this swing and the best thing is It gave us tons of amazing moments. Worth every penny.."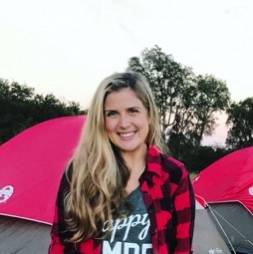 "Our daughter loves this swing and the 5 gear motion sensor makes it just incredible. One thing I like and I noticed is that as soon as my baby goes to sleep the swing stops swinging but as soon as she wakes up it also starts to swing inmediately. I think that's amazing"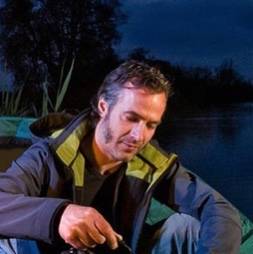 "It's awesome....we love it. The thing is, now I can freely work from home and watch over my baby at the same time. The music option is awesome because I can even play my own music on it and my baby also seems to enjoy my music so that's a plus."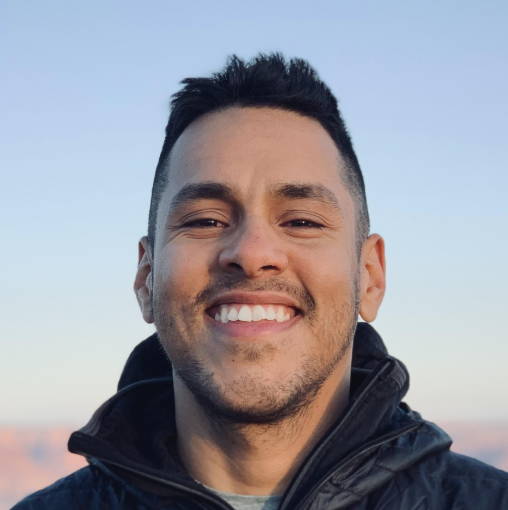 "Honestly, I'm not a fanatic of the parenting life. I was looking for a toy or something safe to keep my baby distracted while I do my own stuff. To you all that may sound selfish but as I said I'm not the best daddy out there I love my kid and everything but to me I'd rather have my wife take care of her, my beautiful daughter. Anyways I came here to leave a review, and I just think this swing is amazing. I should have gotten it earlier."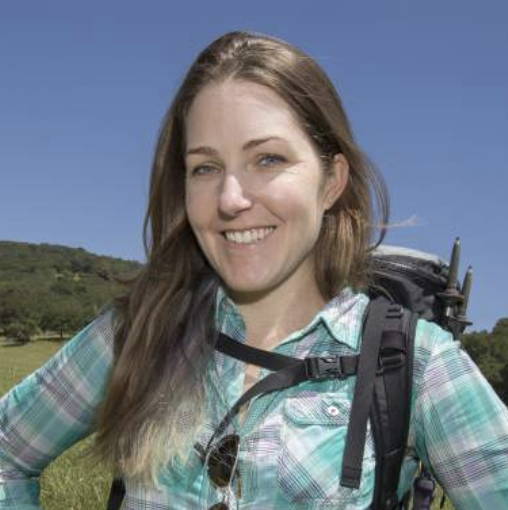 "I just love that my baby loves the swing, to me that's the most important thing. Aside from that this Swing is very useful, now I am able to magically do more things around the house, compared to before when I did not own the swing you could see the mountain of plates stacked in the kitchen and the floors all dusty throughout the day. Now I am a happy customer of Puraglow, I love the swing and more than the battery life is awesome it can last up to 8hrs after being plugged in, no need to spend extra money on batteries.