How a Toddler Rocking Chair makes my life easier
I used to think having a baby was nothing more than just feeding and showing affection 24/7. Little did I know about all the responsibilities and sleepless nights.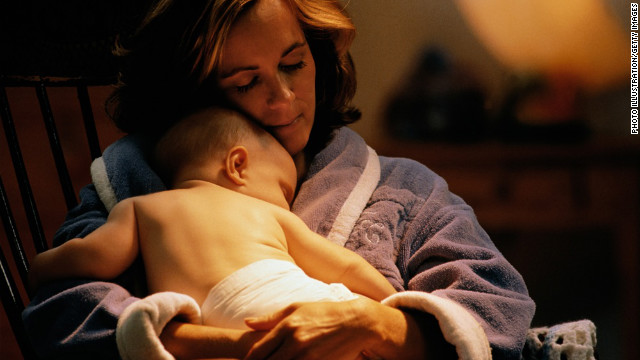 For a single mother is not easy to raise a toddler all on your own. This is why I spent some time trying to do more things around the house daily while taking care of my toddler but it was impossible until finally, I found the Toddler Rocking Chair, and ever since I started working with it my child seemed to get distracted easily and seemed to love all the songs and fancy stuff built in the Toddler Rocking Chair. This allowed me to give some rest to my tiresome arms, I was now able to get the laundry done, dishes, dusting off the windows, and much more.
 Why do newborns need a toddler rocking chair?
 As babies start opening their eyes on the second sometimes the third day, they are introduced to a new world. This new change has a great impact on their subconscious well-being due to their reaction to unknown subjects such as you as a parent, seeing your pet, having someone talking to them nicely, and so on.
They get frustrated a lot, therefore, they cry.
Having a toddler rocking chair helps them grow and boost their learning to adjust to this world this is because the movements and placement of the rocking chair remember them to when they were in the womb. Now once in the toddler rocking chair, they start to act differently from a more comfortable place.
Things to consider before buying a toddler rocking chair: 
Mothers must understand that a swing cannot replace the need for human touch. You need to know how much time the baby should spend on the rocking chair. Experts recommend not to leave your child on a baby swing for more than 30 minutes. 3 sessions daily.
What toddler rocking chair is more suitable for you, if you live in a small apartment you should consider buying a small toddler rocking chair. If you are someone who moves and travels a lot a portable toddler rocking chair is perfect for you.
Babies' safety is always first. Make sure the toddler rocking chair comes with a safety harness preventing your child from slipping or falling from the chair. 5 points harness is more preferable than a 3 points harness chairs.
The rocking motion is another important factor that you must consider. 

You can go for a swing that rocks side to side or you can go for a swing that rocks head to toe.
Mosquito net can be an important feature to look at in case you live in an area which is prone to mosquito attack. experts encourage the mothers to go for a baby swing which comes with the attached mosquito net.